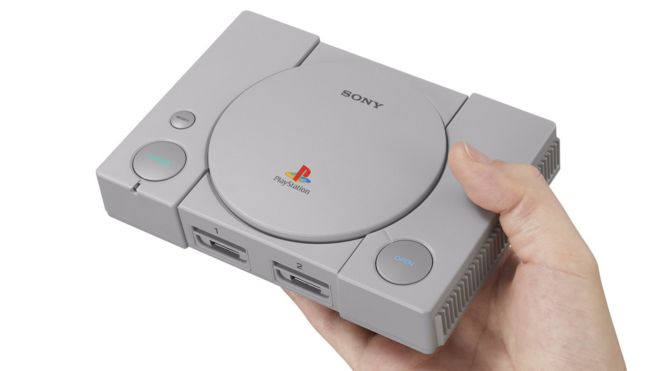 It's coming. The console people who were born in the 90s think started it all. Before XBOXONE there was PSONE. It's being shipped with Final Fantasy VII, Tekken 3, Ridge Racer Type 4, Wild Arms and Jumping Flash.
There are a reported 20 games to be included, so what should be among the other 15? Here are some ideas based on my own experience of playing the console from day one of its release.
WipEout
The game that redefined the Playstation as the epitome of cool. It had a club culture aesthetic thanks to the decision to include designs by the notorious The Designer's Republic and a soundtrack including the biggest clubland hits of the time from Orbital to The Future Sound of London. It was a sci-fi Mario Kart for the hip kids.
Tomb Raider
The original outing for Lara Croft and a game that defined a genre of platforming and shooting as well as puzzle sections.
Resident Evil
A zombie B-Movie of a game including a cheesy live action intro and incredibly stiff dialogue… it was glorious and another first for consoles, coining the Survival Horror term and the phrase "Jill Sandwich".
Alien Trilogy
A retelling of the Alien franchise as a first person shooter. Slightly clunky and not really a trilogy at all but three acts loosely based on the movies.
Street Fighter Alpha
Play as younger, anime inspired versions of some of your favourite Street Fighter characters and some new ones too.
Castlevania: Symphony of the Night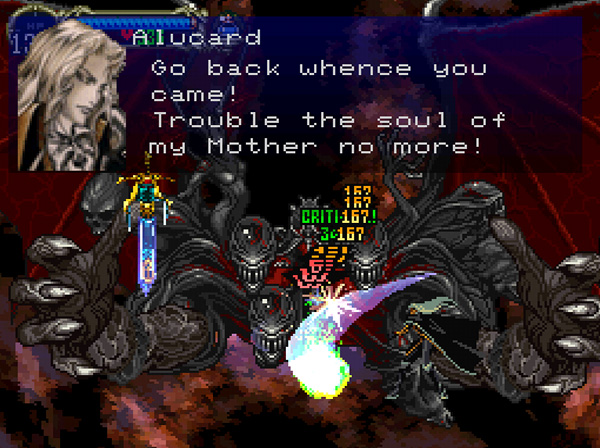 The game that contributed to the term Metroidvania. It turned Castlevania from a predominantly linear action game into a game with much more scope for exploration and a much more compelling story than previous titles. This game alone may help sell classic consoles.
Crash Bandicoot
Sony's attempt at creating their own mascot to rival Sega's Sonic and Nintendo's Mario. I wouldn't say Crash became the star Sony so desperately wanted him to be, but the games were fun and that's all that matters.
Metal Gear Solid
The tactical espionage game that propelled Hideo Kojima into becoming arguably the best known Japanese games creator in the industry after Shigeru Miyamoto. A deep and compelling cinematic story, crazy characters and finally making stealth missions fun.
Chrono Cross
I'll be amazed if it makes it to the collection but while fans of the original Chrono Trigger might not all agree on the direction this semi-sequel took it is still a fine JRPG that deserves a wider audience.
Oddworld: Abe's Oddysee
With some incredible creature designs and where farting is tasteful game mechanic, Abe's Oddysee took its platform puzzle tips from games like Another World and Prince of Persia but added a modern twist that involves leading your captured comrades to freedom… or death. Darkly comedic and a real Playstation classic.
What do you think should be included?